MiDAS Eco-Driver Training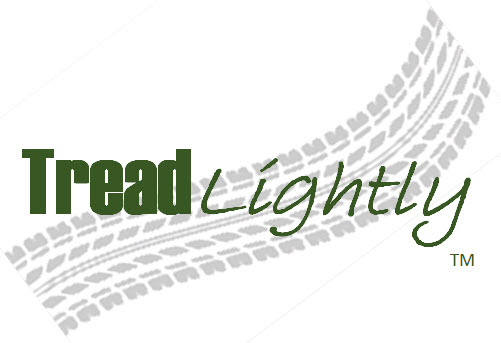 Developing a Safe & Environmentally Driving Style
All UK Global Road Safety driver training programmes incorporate the latest views and training in relation to Eco-driving, in both the theory and on-road training elements.
Eco-Driving is a proven & growing driving style that encompasses a style of driving that leads to a safe, considerate, comfortable, efficient, economic, environmentally friendly methods that lead to reduced air and noise pollution & fuel savings for the individual and corporate organisation.
Eco-Driving can significantly contribute to reducing fuel consumption & pollution. This style of driving can therefore play an important role in achieving pollution reduction targets set by Energy 2000.
UK Global Road Safety: ECO - Driving Philosophy
In the recent years Fleet Driver Training and Individual Driver Training has often been concerned with maximum performance with maximum handling and safety. This is has not necessarily been fuel efficient and ecologically friendly.
With fuel prices increasing and pressure on Governments to reduce Co2 emissions Eco-Driving is a step in the right direction for both corporate fleet organisations and the individual motorist.
Eco-Driving is primarily concerned with developing a planned & measured drive maximising safety for all & consideration for the environment through reduced emissions & noise and encouraging a relaxed and more stress free driving style.
Benefits of ECO - Driving:
Eco-Driving use 10 to 15% less fuel than drivers without Eco-Driver Training experience
Eco-Driving produces a more comfortable, efficient, economic and vehicle sympathetic ride reducing wear, tear & reduced need for repairs
Eco-Drivers retain a greater understanding of their responsibilities to other road users & the environment well after training
By encouraging all drivers who attend any UK Global Road Safety driver course to adopt a more relaxed, stress free, comfortable and efficient style of driving will ultimately lead to greater improvements in fuel consumption.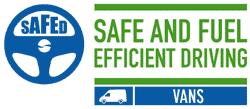 For further information relating to this area please contact,
Tel: 01452 347332 for more information.