About UK Global Road Safety
As a Road Safety company UK Global Road Safety have been providing driver assessment & training programmes since 1997, including the full range of MIDAS & Minibus Driver Awareness Training. Based in the Southwest of England, near Gloucester UK Road Safety were the service provider for Avon & Somerset Constabulary for Driver Improvement Schemes for over 10 years. We deliver a variety of driver training & assessment programmes in the South West & throughout the UK & Northern Ireland.
UKGRS also provide a comprehensive suite of Online E-learning Driver Risk Assessment, Profiling & Training Programmes available in the UK and in over 70 countries and 100 languages globally, that will help ensure your organisation remains legal and keep your greatest assets (your employees) safe on the road.
UK Global Road Safety developed a deserved reputation for the quality of our MiDAS minibus driver awareness/assessment & training scheme along with the after care & support provided to our customers. Currently we deliver to approximately 600 establishments throughout the UK including many private & state schools, local authorities & national charities.
Our Vision:
UK Global Road Safety will be a recognised leader in the provision of road safety training & education programmes.
Our Mission Statement:
UK Global Road Safety will strive to contribute to a reduction in the incidence of death & serious injuries on roads by increasing awareness of the individual to take responsibility for their actions when driving. Through their delivery of Road Safety driver training programmes.
Road Safety - Everyone's Business
UK Global Road Safety believe that Road Safety is Everyone's Business & not just those responsible for, Education, Training, Publicity or Enforcement or those that have been involved in conflict on the road.
We aim to work with our clients regardless of size to ensure that they receive the most appropriate driver training for their staff.
A Proactive Approach To Road Safety: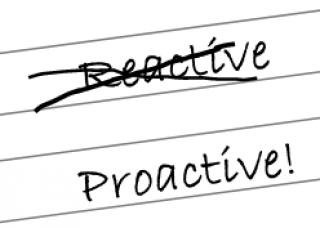 Irrespective of whether an individual, company or organisation undertakes a road safety or Fleet Driver Training programme, the results reach beyond those directly involved. Programmes result in drivers having a greater understanding of their responsibility and how this may affect their company or organisation.
This is demonstrated through enhanced driving techniques, improved behaviour and a more responsible attitude.Such an improved approach to road safety & driving by the individual will lead to an enhanced public image of a company or organisation, reducing whole life vehicle costs & safeguarding individuals and company or organisations assets.
Above all the safety of the individual driver, passengers and the general public is improved. In addition to the individual benefits of enhanced safety, organisations will see a reduction in their overall fleet fuel costs, vehicle incident rates, down time and general maintenance costs and potentially reduced insurance premiums.
Benefits of Fleet Driver Training programmes are often far reaching beyond the company, as information is disseminated through family and friends.
For further information or advice on UK Global Road Safety and the MiDAS Minibus Awareness Training Scheme call our office for further information: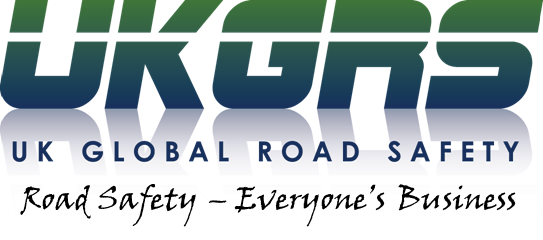 General Number: Tel: 01452 347332
Contact Form: Click Here